If you are already breastfeeding your baby or now is the time to do that, then you would be searching for the best breastfeeding maternity dresses for women. This is an important query as even many designer clothes are much easier to wear. Your friends would be suggesting some tips but this blog is really going to help you in finding out the right dresses for you.
You really do not need to purchase special maternity dresses as a button-down blouse or a tee shirt that you can easily pull up will work in the best way. However, if you want to buy some best maternity clothing, then you can choose that easily from many options. Having a flip or slit at the garment front can make the process of breastfeeding quite discreet for you.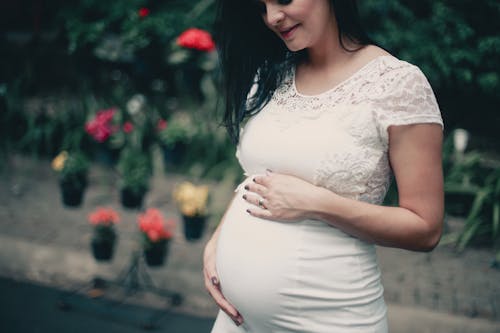 Tips to Pick Out the Best Maternity Clothing
When you are in search of the clothing, you should go for darker colors, prints or patterns as they help in hiding any unexpected leaks than any other solid or light color dress. You will also be thinking of buying some breast pads so that the leaked milk gets easily consumed in it. This process thus helps in preventing stains that can reach your clothing.
To quickly cover an embarrassing stain from your cloth, you can carry a jacket, sweater or vests. This clothing help during the breastfeeding time as it makes it easier to double up as a nursing cover. You can also go with shawls or scarfs which helps easy breastfeeding in public as they provide privacy.
It is better to not wear tight clothing like fitted tops or bras. The pressure you get from tight clothing results in pressure on your breasts which will make you uncomfortable. Also, such pressure leads to plugged milk ducts, sore nipples or mastitis.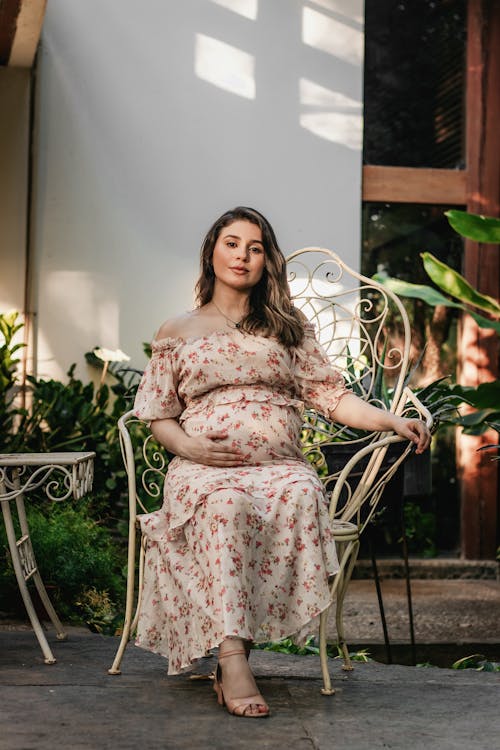 Clothes you can choose as Maternity Dresses
You have a wide range to choose from casual clothing to professional outfits like dresses, tank tops, sleepwear especially made for breastfeeding. You can find the breastfeeding outfits in maternity stores or online websites.
Nursing Blouses and Shirts: Nursing blouses and shirts come in different colors and styles making the breastfeeding process easier for you as they have button-down, pull up or pullover patterns.
Nursing Bras: With panels or flaps, a nursing bra easily pulldowns or move over to make breastfeeding easy without removing your bra. A good nursing bra is comfortable and fits properly without putting pressure on your breasts. If possible, choose a bra that is breathable, and has absorbent fabric to keep you more comfortable.
Nursing Tank Top: Also called a nursing cami, this top pattern is another addition in your wardrobe. You get sides in the tank tops which you can easily clip or unclip to do breastfeeding. Also, these are soft and comfortable to be worn while sleeping.
Nursing Formal Dress: There are many maternity sites online and offline stores that render many dresses that allow breastfeeding easy. These types of clothes are stylish, and also you enjoy wearing fancy but comfortable dresses.
Shop this high-quality material maternity clothing which is durable for everyday use. This maternity dress is comfortable and designed fashionably to which gives you the best option for casual plans.